Entertain Like A Gentleman by David Harap is a cookbook focused specifically toward the male cook and most likely one that is just getting used to being there.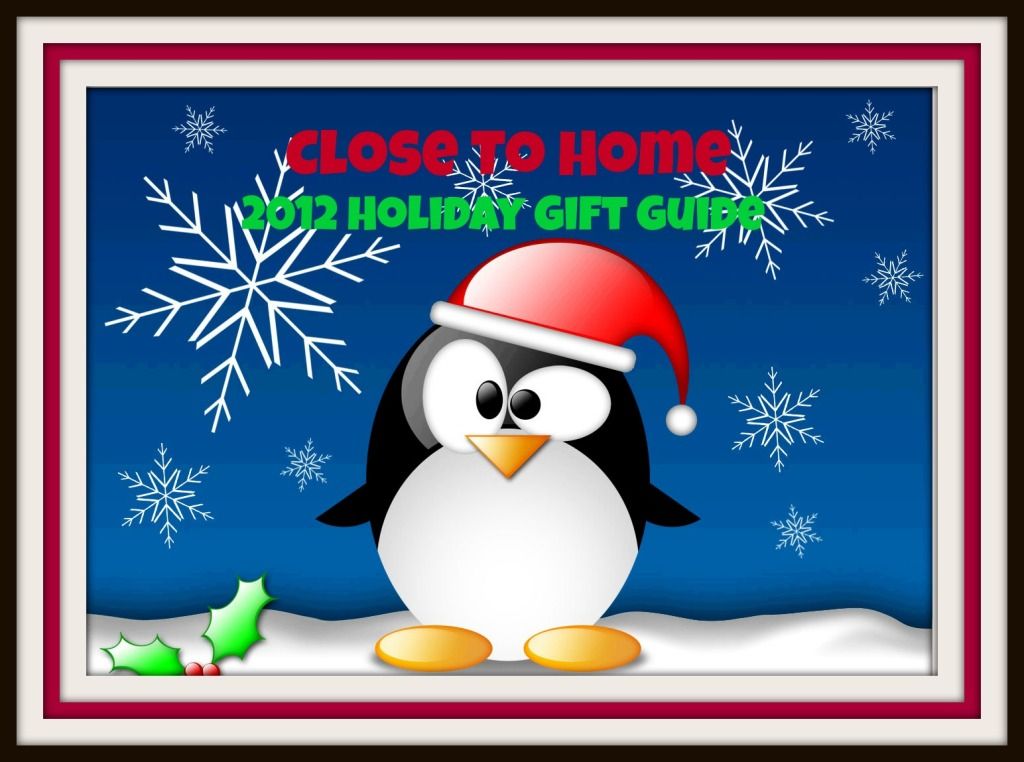 There are so many women chefs out there but how about some tips for the bachelor that enjoys time in the kitchen?  This is the perfect holiday gift for your brother or boyfriend who is not afraid to be in the kitchen.  Or if they are, they need this to get the confidence to get in there.  I am so thankful my husband enjoys to cook on the weekends, it gives me the much needed break of the everyday cooking.

Entertain Like a Gentleman  starts with the 25 Gentlemen Tenets for stress free entertaining.  He is on target with this chapter.  Too often one gets too stressed out while entertaining then they refuse to do it again.  Once you successfully  have a small  low stress gathering , the more willing you are to entertain again.  This chapter includes tools, size portions to name a few things.


The recipes are not organized by apps, desserts etc, but by themed events.  This is so helpful because half the battle of entertaining is coming up with a menu that works.  Some of David's themes include sports events, Super Bowl parties, Double Dates.  Each event ends with a shopping list for each recipe.  You can even tear it out by theme.  He really makes it easy for the any guy to entertain.

David also makes the book fun to read with antedates in each theme so the reader will not take it so seriously.  


I made the pumpkin muffins from this book and the directions were very clear.  I messed up the filling as my cream cheese was not totally at room temperature but I am willing to try it again.  

Check out this book for the men on your gift list.
Click on me for more GIFT GUIDE IDEAs
I was given this book to review but provided with no further compensation.  All the opinions are 100% my own.
If you enjoyed this article, Get email updates (It's Free)