Sometimes buying holiday gifts can feel like an obligation.  Another sweater from Grandma that you will never wear, another tie to add to Dad's abundant collection.


What if the gifts bought out of social necessity went to supply real necessities around the world? This upcoming holiday season, shoppers can reinvent gift lists with items from the World Vision Gift Catalog. 

These alternative gift ideas, from goats and chickens to life-saving medicine, honor the recipient and create a lasting impact for people in need. The catalog offers nearly 250 gifts online and in the print version ranging in price from $16 to $39,000.  You can give direct donations with a gift card stating what was given or there are choices of gifts that a donation and a physical gift is available.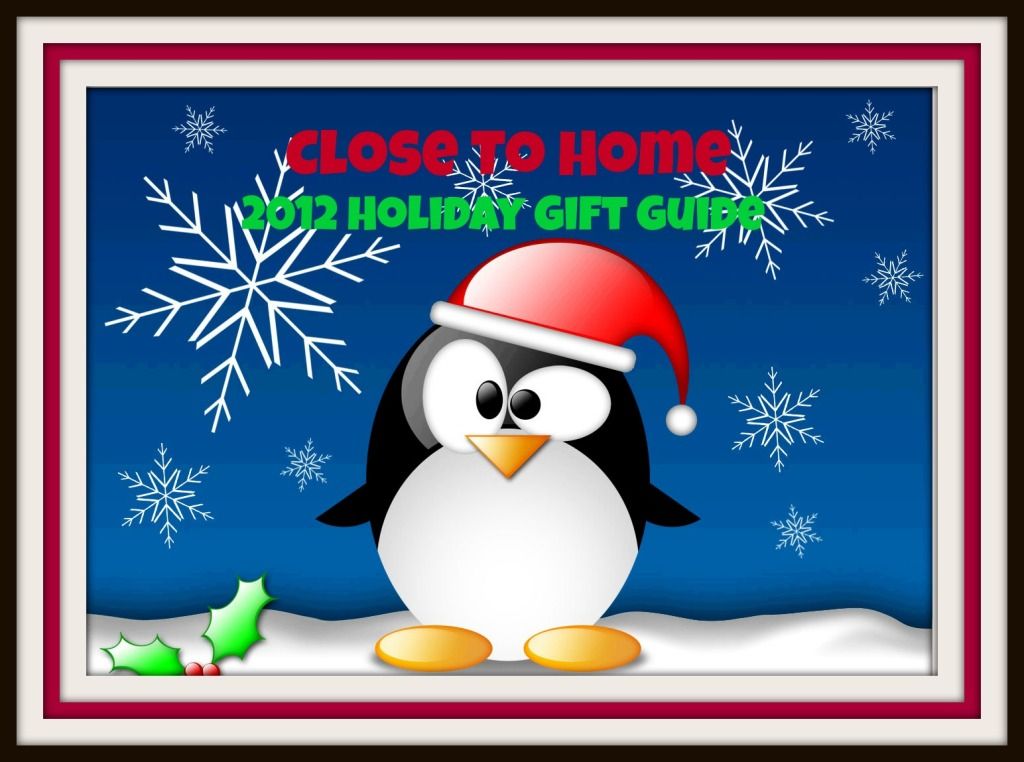 These gifts can be purchased in the name of a family member, teacher, co-worker or child and a few examples include:  A Coffee Set ($50): With a contribution of $50 a recipient receives a Fair-Trade Coffee Set which includes a blend of coffee from Ethiopia, Sumatra, and Costa Rica and is delivered with hand-carved olive wood scoop in a gift bag of African fabric hand-sewn by local women. 


I received the  Artisan Multi-Colored Necklace ($100): For $100 the donor receives an artisan multi-colored, glass beaded necklace. This unique, colorful, lariat strand helps fight human trafficking and can be worn as a long or short necklace, bracelet or even as a belt.   The necklace is really nice quality and I love the colors.  

Here are some other great links to gifts that will fulfill any age group on your list:

Thai Silk Scarf: With a contribution of $125 a recipient receives a beautiful silk scarf made in Thailand that features vibrant colors with a soft silky feel. Approximate size of scarf is 66″ long by 16″ wide.

Ornament Set  : This set of handmade Zakale wire & bead ornaments are from Nairobi. Meaning "reuse" Zakale crafts are made from recycled materials by a group of Kenyan artisans reclaiming their own lives from poverty.

Gertie the Plush Toy Goat : Gertie the Plush Goat is available exclusively through World Vision and is a representation of the goats that help children and families around the world.




So instead of heading to the the Black Friday sales see if anyone on your list would benefit from World Vision and helping others at the same time.
I received this product to review, I was not given any further compensation. All opinions expressed are my own.
If you enjoyed this article, Get email updates (It's Free)