Here is the perfect gift for those special girlfriends in your life, Girlfriends Forever, We've got each other's Back by Reeda Joseph.  We love our husbands but need our girlfriends to get through our crazy daily lives.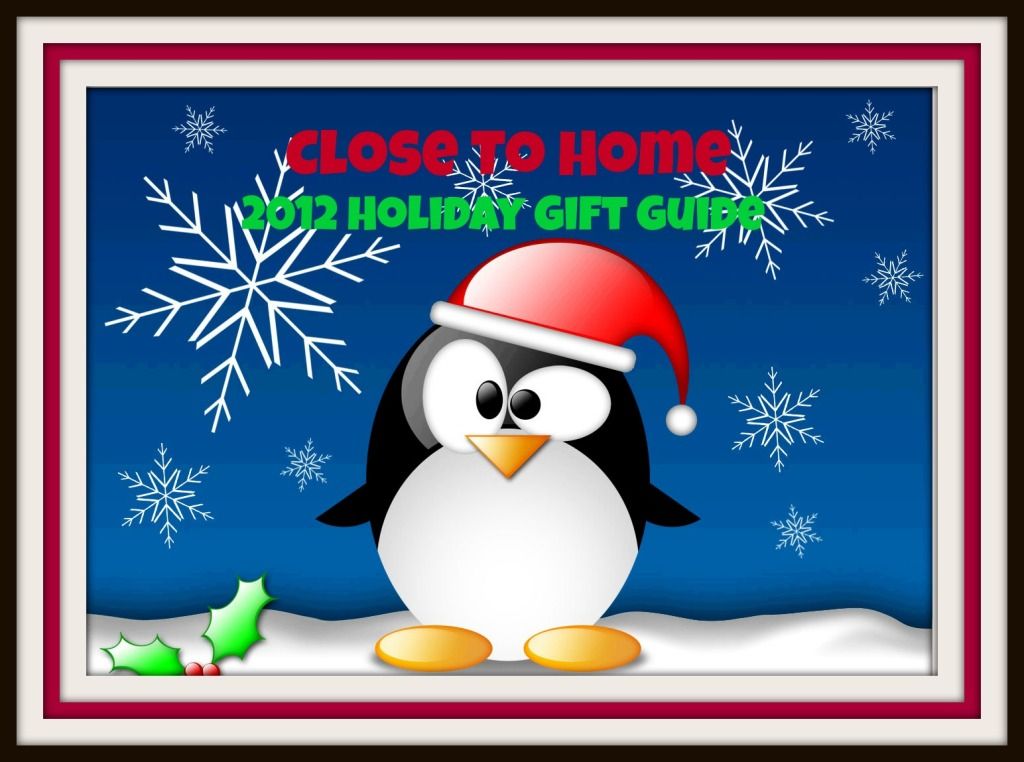 This book is filled with little a that women often think but don't say.   The pictures are 50′s graphics and just make you smile about how things have changed.  For example, there is a page of a busty women and it says, "Yes they are real, I have the receipt  to prove it!"

This books just makes you chuckle and would put a smile on anyone that receives it's face.  I do wish you could pull them out, almost like a post card version and send them to your friends.  What a way to make some one's day.

Perfectly priced for a fun hostess gift this holiday season.  Skip the holiday napkins or festive candles and wrap one of these up for your next party hostess.  It will be a gift that will make her smile every time she opens it!

This book will be giving away as part of a Girlfriends Holiday Wish list Giveaway Package.  Come back and win!  Meanwhile you can buy it on Amazon.  You will want more than one copy anyway.



Click me for more gift idea


I was provided this book for review purposes but was not given any further compensation.  All opinions expressed are my own.
If you enjoyed this article, Get email updates (It's Free)